SYMTECH Labs was established in 2004 as a small manufacturer of automotive performance electronics. The current market, then, only offered grossly overpriced or severely under-engineered electronics. SymTech was the first to provide inexpensive alternatives of superior quality to several of our niche markets.
Shortly thereafter, we expanded into research, prototyping, and consulting. In 2005, we began manufacturing custom laboratory electronics and automation equipment for biological and chemical research laboratories. The breadth of our product selection has been steadily increasing since the company's inception, and we have most recently partnered with several excellent vendors in an effort to devote more of our resources to research and production.
Today, SymTech Labs offers four key services. The first is production.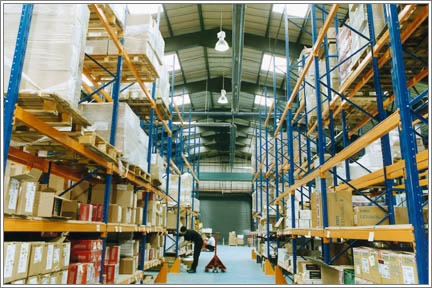 We produce and manufacture many types of embedded electronics solutions tailored for the automotive and scientific research industries. Our capabilities include producing conventional through-hole circuitry, as well as more modern surface mount boards via reflow heating. Our processes are automated, which means we have a high production capacity. However, we are also committed to quality control, so each unit is thoroughly checked and tested before being released from the factory.
As a company founded on the premise of innovation, we are dedicated to research. SymTech Labs, at any given time, is involved in three to five major research projects to bring new technology to consumers. As a subset of our research activity, we are also heavily involved in prototyping. Whether an in-house project, or a commissioned project, we strive to quickly and efficiently develop the necessary hardware for a given task.
Finally, as a result of our growing expertise, SymTech Laboratories has expanded into consulting, to help other firms and developers find the solutions that best suit their needs. Whether you need help with deciding which hardware configuration is best, or how to most efficiently program a routine, we are here to help.